In a world where product size labels are unreliable, Volumental is the footwear industry's leading FitTech™ company, using 3D scans and an AI-powered recommendation layer to match everyone with the footwear that fit them best.
Our vision is "a world without sizes, where every body fits". We're building a world-class team across all disciplines in order to fulfill our ambition to change the way retailers, brands, and their shoppers solve the fit equation, both in-store and online.
With top brand and retail partners worldwide including, New Balance, Under Armour, Hoka, Bauer, Red Wing Shoes, The Athlete's Foot, Ecco, Fleet Feet, Intersport, and XXL, our footprint spans 3000+ stores across 52 countries, and growing!  
Volumental is a product-led organization. Our in-store and online products are best-in-class and have become so due to the innovative and dedicated work of our empowered product teams. We follow modern product management practices and believe firmly in enabling autonomy in our teams to create value and make a real-world difference to our users.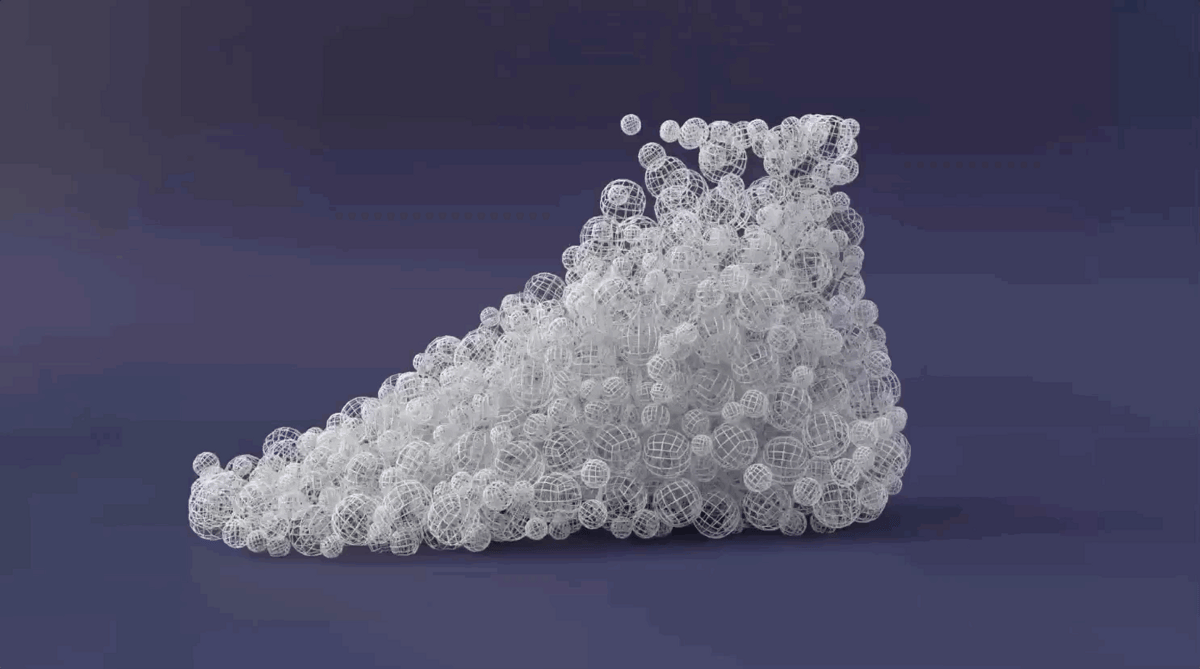 What will you do :
As the Senior Product Manager for our Online Product, you will lead the Online Product team. The Online Product team builds a product that helps shoppers find footwear that fits them in an e-commerce environment.
The product is currently in an early growth phase where it is live with several e-commerce customers and helps shoppers select the right size for them, with successful product outcomes. We hope you are eager to join our team to help scale the product and explore how we can increase the value it provides to shoppers even further.
You will:
Drive strategic decisions on how the online product should evolve from best-in-class to something that all online shoppers expect.
Be responsible for the product team's direction from product strategy to tactical execution.
Implement a data-driven approach to drive product direction, prioritization, and alignment around exciting problems.
Work within a multi-disciplinary team in an agile setting with developers, UX researchers, and designers.
Interface with customers and shoppers to gather insights in short feedback loops.
Influence and communicate with stakeholders on current work and future opportunities.
We're excited about you because you are:
Passionate about the things you care about and love to make things better.
Able to frame problems and opportunities in ways that inspire new ideas and novel approaches to solving them.
Curious, adaptable, and data-driven.
Collaborative and a kind team member who fosters collaboration.
Open to teaching others and learning new things.
We want you to:
Have 5+ years of experience in product management, delivering loved and used products at scale in an e-commerce or adjacent environment.
Have proven product discovery and delivery skills by leveraging user insights, data, and stakeholder feedback to craft product strategy and direction.
Have cultivated your product sense to make decisions that often lead to better product outcomes and actionable learnings that you readily share with others.
Feel comfortable in a scale-up setting where frequent trade-offs are needed to prioritize impact and time to value.
It's a plus if you:
Have experience with B2B products
Have experience with SaaS products.
Have experience in retail.

You'll have many learning opportunities on the job, so don't worry if you only fulfill half of this wish list.
By joining Volumental, you'll be an essential part of the greater whole — able to drive initiatives and steer development while at the same time collaborating with other subject matter experts on our team. We encourage a diversity of candidates to apply!