In a world where product size labels are unreliable, Volumental is the footwear industry's leading FitTech™ company, using 3D scans and an AI-powered recommendation layer to match everyone with the footwear that fit them best.
Our vision is "a world without sizes, where every body fits". We're building a world-class team across all disciplines in order to fulfill our ambition to change the way retailers, brands, and their shoppers solve the fit equation, both in-store and online.
With top brand and retail partners worldwide including, New Balance, Under Armour, Hoka, Bauer, Red Wing Shoes, The Athlete's Foot, Ecco, Fleet Feet, Intersport, and XXL, our footprint spans 3000+ stores across 52 countries, and growing!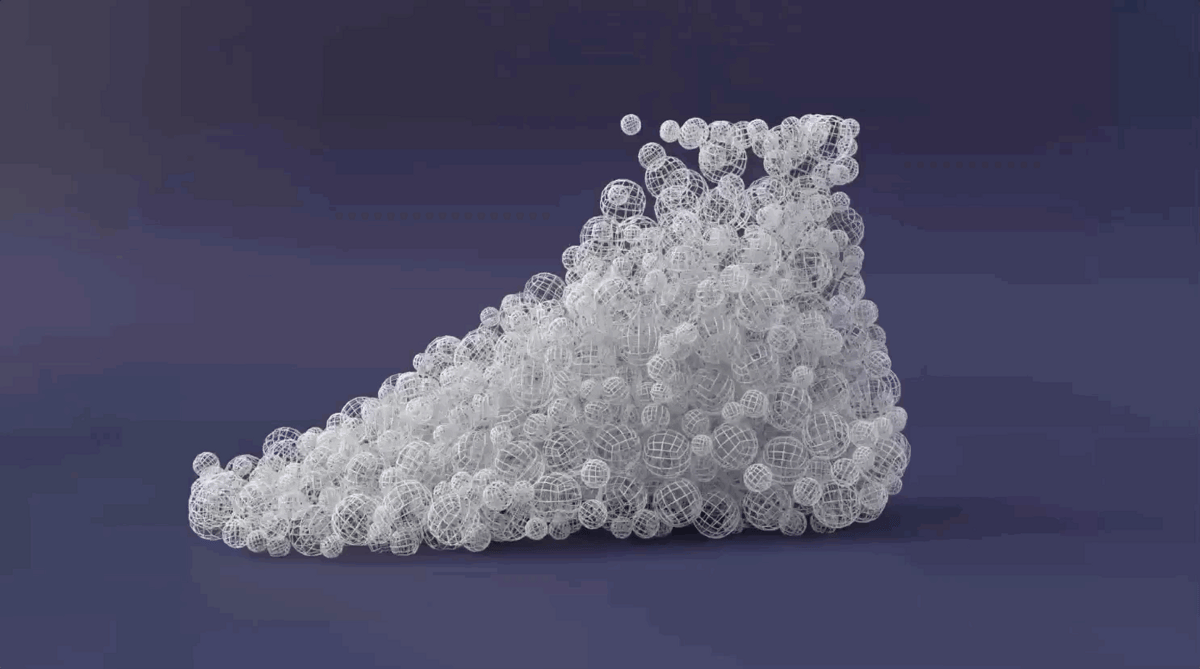 What will you do :
We're seeking a proactive and analytical individual to join our team as a Data Analyst Intern. In this role, you'll collaborate with our commercial team to dive deep into our customer data, extracting valuable insights and trends that will drive strategic decisions. Your contributions will directly impact our business growth and help shape the future of retail technology. 

Key responsibilities:
Assist the commercial team in analyzing customer data sets to identify patterns and trends.
Create data visualizations and reports to communicate findings effectively.
Collaborate with cross-functional teams to provide data-driven insights for business strategies.
Contribute to the improvement of data collection and analysis processes.
Qualifications:

Currently enrolled in a relevant academic program (e.g., Data Science, Business Analytics, Computer Science).
Based in Stockholm
Strong analytical mindset and the ability to work with complex datasets.
Proficiency in data analysis tools such as Excel, Python, or R.Excellent communication skills to present findings clearly.
Detail-oriented with a passion for problem-solving.
Benefits and compensation

Competitive compensation for your contributions.
Opportunity to work alongside industry experts in a dynamic and innovative environment.
Flexible part-time schedule to accommodate your academic commitments. We are looking at a minimum of 25% per month.
Gain hands-on experience in data analysis and real-world business applications.

By joining Volumental, you'll be an essential part of the greater whole — able to drive initiatives and steer development while at the same time collaborating with other subject matter experts on our team. We encourage a diversity of candidates to apply!