Tech Internship
Are you a student ready to take your coding skills to the next level? 🚀
Do you want to gain hands-on experience working with cutting-edge technologies? 🦸🏽‍♀️ Look no further!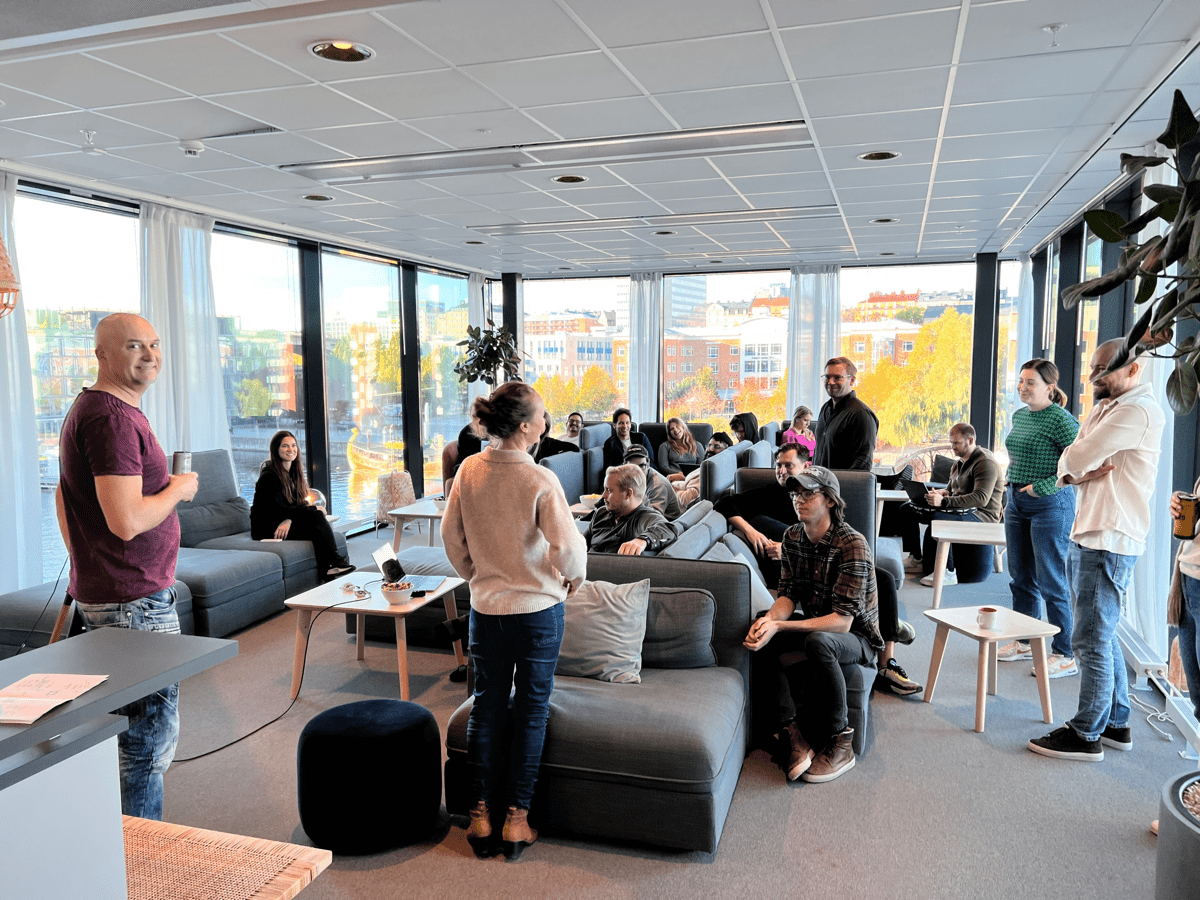 We are currently seeking a tech intern to join our team for an exciting internship starting in fall 2023.
As a tech intern, you will be part of our product development and ideation process. Your work will be tailored to match your abilities, interests, and background, and you'll have a dedicated mentor to provide support and guidance.
You will solve technical challenges and participate in meetings, daily stand-ups, and mob programming.
Learn more about our team and products here.
---
Our tech stack includes 🪄

Javascript
Node.js
Vue.js, React.js, Svelte.js
GraphQL 
REST APIs
AWS
Docker, Postgres
Don't sweat it if you haven't heard of all these programming languages yet, but if you're a coding fan, you'll definitely want to check them out!
 Who are we looking for?
If you are a code enthusiast, a Javascript lover, a self-starter, and a team player, we want you! 🫵🏼

---

* Please note that this is an unpaid internship (LIA). We are seeking a student whose education includes an internship and who is financially supported by CSN (Swedish National Board of Student Aid).