In a world where product size labels are wildly unreliable, Volumental is the footwear industry's leading FitTech™ company, using 3D scans and a one-of-a-kind, AI-powered recommendation engine to match everyone with the shoes that fit them best. 
With top brand and retail partners across the world including New Balance, Bauer, The Athlete's Foot, Ecco and XXL, our footprint spans 2500+ stores across 45 countries, and growing!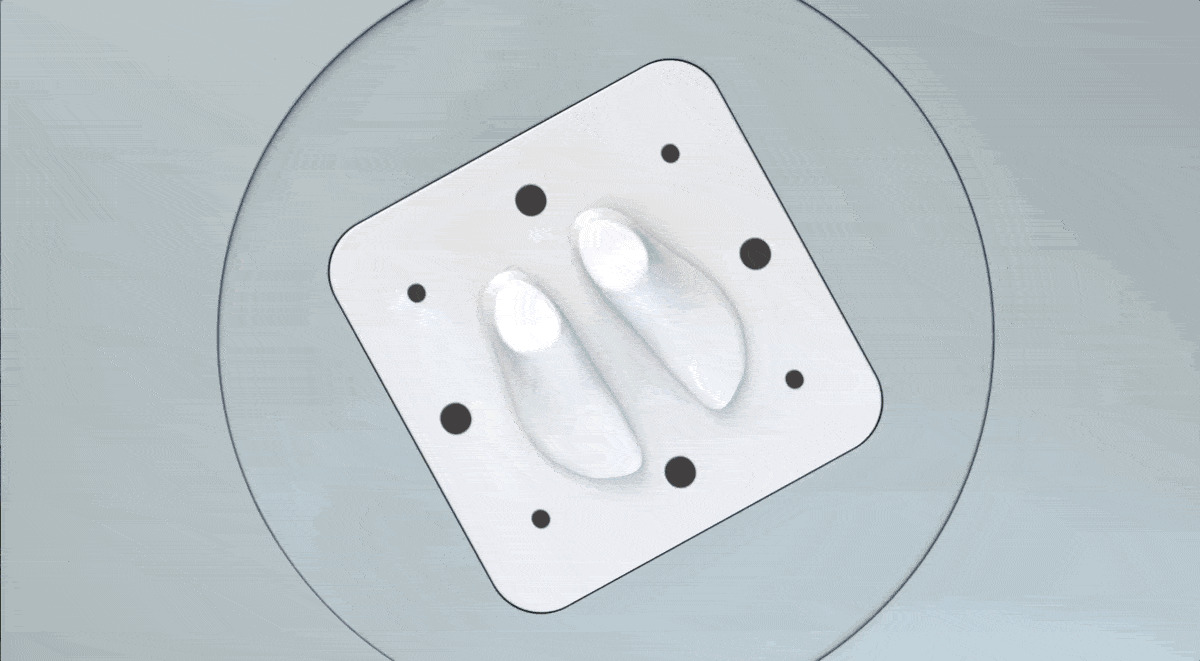 We are experiencing very high growth, and we're looking for a Senior Product Manager to be a founding member of our new SaaS business unit. You will lead a cross-functional team of engineers, designers, and data analysts who will design, build and ship a fantastic product experience together.
You'll need to deeply understand our users and business to prioritize work and make informed decisions. Working closely with colleagues across the entire customer success and sales teams will help us expand our reach to more segments.
What will you do?
Collect, understand and validate the real needs of users to inform product iterations and communicate those needs clearly to the team and the business.
Identify clear, measurable metrics to track the success of product components and the hypotheses you need to prove along the way, all part of the modern SaaS product playbook.
Communicate, and present product & growth strategy needs to engineers, designers, and business teams.
Continuously stack-rank growth initiatives to maximize user impact with the company's growth ambitions.
Own and communicate the roadmap that connects customers, business partners, engineering, and design.
Partner with cross-functional leaders to cultivate a team culture of impact, performance, happiness, and health.
We are excited about you because:

You have 4+ years of experience in several SaaS businesses or global tech companies.
Proven track record of delivering successful products that users love & hit business metrics
Extensive product management experience from an Enterprise SaaS business, tech company, or startup, ideally building global B2B tech products to serve thousands of partners across markets and experience driving client or partner integrations.
You have a do-what-it-takes attitude.
Great communication and presentation skills with the ability to speak fluently to engineers, designers, and customers.
To thrive in this role you already have a proven track record from a SaaS environment, working with B2B customers. You'll be an important part of the greater whole — able to drive initiatives and steer your own development, while at the same time collaborating with other specialties in the team.