Technical Creative Producer
SeenThis is growing quickly and we are looking for a Technical Creative Producer, who wants to work at the very core of our ads business and produce beautiful video ads for well-known brands. With a strong position in the market, we work closely with the largest agencies and advertisers. Check out some of our campaigns here: https://seenthis.co/adgallery.

About SeenThis
Since 2017, SeenThis has been evolving screen experiences for everyone, everywhere. With our groundbreaking adaptive streaming technology, we are transforming the distribution of digital content, to increase performance and reduce impact on the climate.
With billions of streams served for more than 1,000 brands in over 40 countries, we are on a journey to reshape the internet — for good. And the X factor to this success is our people.
We are a tight-knit team of 100+ employees working across the globe from our offices in Stockholm, Oslo, Copenhagen, London, Paris, Singapore, New York, and Sydney. We're growing at a rapid pace, across all business areas, and are constantly looking for new colleagues to join our team.
We hire the best people and believe in their ability to create success and grow at the same time. We are global, yet close to heart – and we have ambitious goals, yet down-to-earth people.
Do you want to be part of our expansion journey and have a lot of fun along the ride?

Join SeenThis!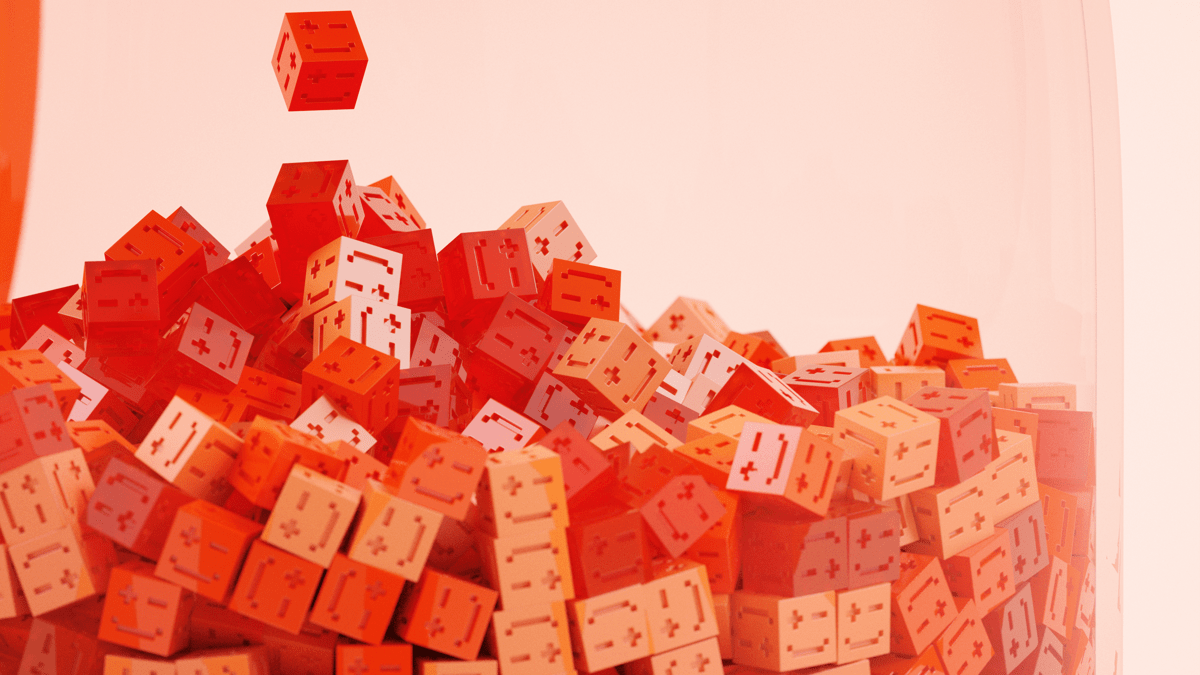 ---
About the role
You'll work on a team of other Technical Producers, whose main task is to process and produce HTML5 video ads based on clients' advertising material. You are responsible for ensuring that all customer orders are delivered with the highest possible quality.
Primary responsibilities:

Receive and collect advertising material from clients

Develop ads and mockups, and adapt them based on customer feedback before final delivery

Work using SeenThis' production platform (CMS), which includes code development in HTML, CSS, JavaScript as well as video editing in Adobe Premiere

Test and troubleshoot advertising materials

Collaborate with and support our sales team as production technical support, both from our office and in client meetings

Have daily contact with our various clients

Run AdOps-related projects and solve issues together with our product and tech teams, to constantly simplify and streamline material collection, production and the way we deliver our services
---
Who we are looking for
A service-minded superstar who isn't afraid to roll up their sleeves and work independently, but still likes to be a part of a team with a great spirit and a sense of humor. To thrive in this role, you have a solid background in coding, combined with a sense of design and video editing skills.
We strongly appreciate your ability to clearly communicate technical issues and anticipate the developing needs of the team.
We are a diverse group of people. No matter who you are, we're excited to discover what you can contribute. The most important part is that you are excited about joining a tech scale-up company and want to be part of SeenThis' global expansion!
Requirements:
Good knowledge in HTML / CSS / JavaScript (if you have a special place in your heart for JavaScript in particular, we welcome that with open arms!)

Experience in developing videos, video editing, custom executions, or design-related work

Proficiency in professional English and Swedish
Good to have (but not necessary):
Digital media experience and/or experience from ad serving systems, such as Doubleclick

Experience in Adobe Premiere

Basic knowledge of Illustrator, Photoshop, and After Effects is a plus

Language skills other than English and Swedish
---
Application
As we review applications and interview on a continuous basis, please apply as soon as possible.
If you have any questions regarding this role, please contact Talent Acquisition Specialist Malin Rydbeck at malin@seenthis.se.
We look forward to welcoming you to the SeenThis family!