In a world where product size labels are unreliable, Volumental is the footwear industry's leading FitTech™ company. Our FitTech uses 3D scans and a one-of-a-kind, AI-powered recommendation engine to match everyone with the shoes that fit them best.
With top brand and retail partners worldwide, including New Balance, Bauer, The Athlete's Foot, Ecco, and XXL, our footprint spans 2500+ stores across 45 countries and growing!
And that's where you come in! Volumental is looking for a talented Events and Communications Intern to join its Brand and Marketing team. Reporting to the Head of Communications, you will be responsible for supporting and helping execute in-person and virtual events, public relations strategy and brand new podcast.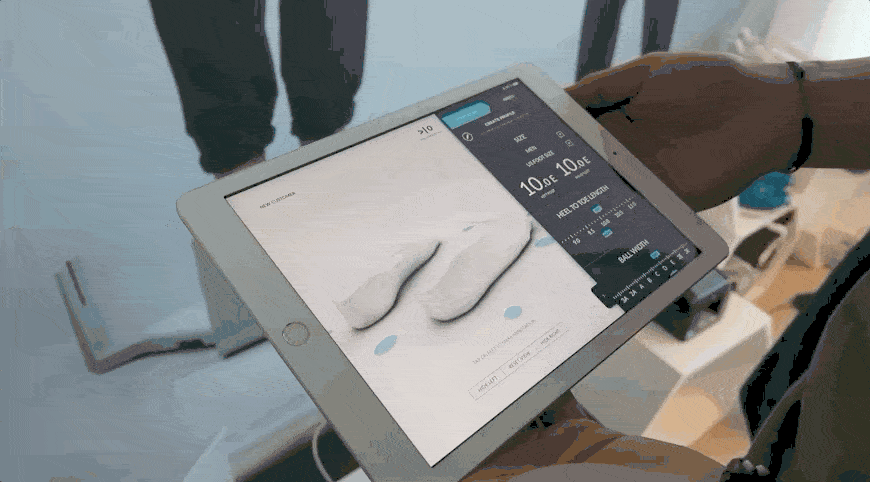 What will you do?

Assist in writing communications including onsite event content, virtual event content, social media, web content, invitations, and reports.
Event logistics and planning.
Podcast episode planning, coordination and booking.
Scheduling interviews with our C-suite team when journalists reach out for written articles.
Assist in executing our strategic public relations strategy.
Collaborate with staff on new ideas, directions, and tools for marketing and communications.
We are excited about you because: 
You thrive in a scale up environment and want to take ownership of your personal growth. You're excited about being part of a growing organization where your contribution is crucial to the success of the entire team. 
You are a collaborative team member with low prestige, willing to jump in where needed.
You are driven, analytical and organized, able to see the big picture and sweat the small details.
You are very comfortable working in English, as this is the main language we use at Volumental. Other languages are a plus.
Bonus! (Don't let these stop you from applying, but if they fit you - please let us know!)
Experience in Swedish PR or Global PR initiatives
Fluency in Swedish.

This is a paid full-time position and we are looking for a 4-6 months internship commitment.