In a world where product size labels are unreliable, Volumental is the footwear industry's leading FitTech™ company, using 3D scans and a one-of-a-kind, AI-powered recommendation engine to match everyone with the shoes that fit them best.

With top brand and retail partners across the world including New Balance, Bauer, The Athlete's Foot, Ecco and XXL, our footprint spans 2500+ stores across 45 countries, and growing!
These are exciting times at Volumental and we are looking for mobile app developers to join us in crafting our new Augmented Reality (AR) experience, powered by Artificial Intelligence (AI) and Computer Vision.
We're happy to discuss the role with you and the project in person. Please feel free to reach out to us. We encourage curiosity!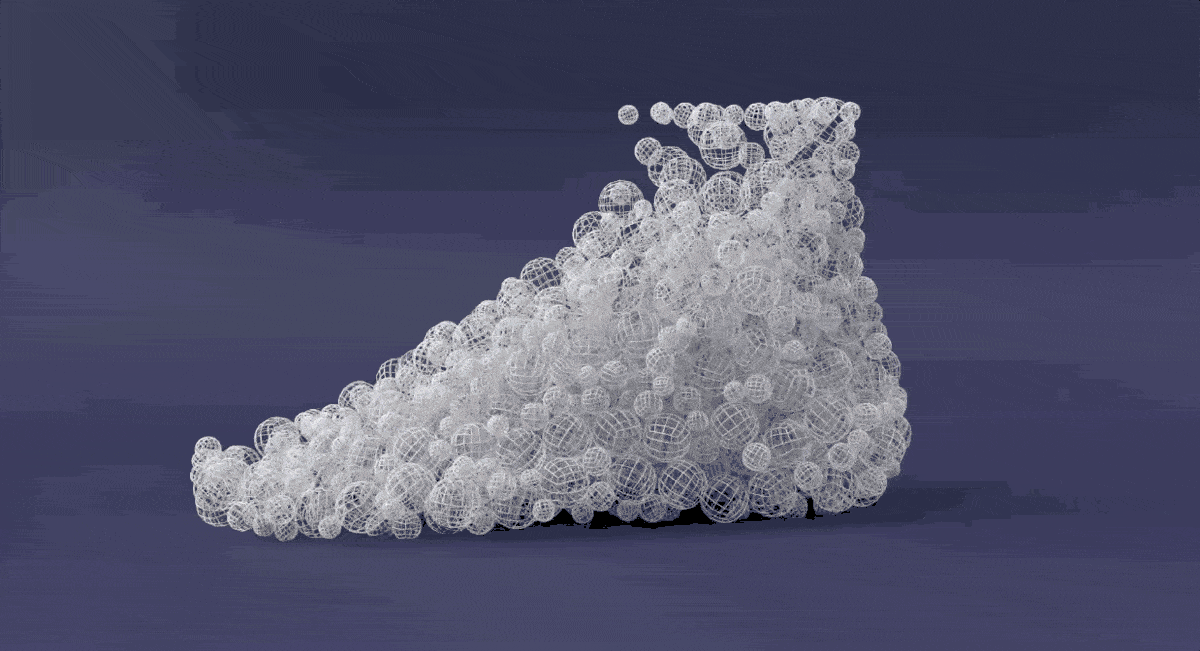 What will you do?
You will work on our iPad progressive web app. This app supports footwear stores, staff, and shoppers. It uses a combination of 3D foot scans, retail purchase data, and AI to produce the best shoe fit recommendations.
You'll also create the UI for tools that let us and our customers understand what goes on at any moment in thousands of shoe stores worldwide.
Furthermore, we're always working to innovate and come up with new tools to enhance the customer experience. In this creative process, you will play an important part!
We are excited about you because:
You have worked professionally with front-end web development in large-scale projects.
You are interested in 3D and visualization frameworks like: Three.js, WebGL.
You have experience with React and TypeScript.
You have an eye for design and the details that make an app beautiful and intuitive.
You are a self-motivated and collaborative team member.
You are excited to learn new things and to solve challenging problems.
You are keen to work in a caring scale-up environment.

Bonus - Not required but nice to have, absolutely let us know if you have experience with any of the following:
You have an understanding of backend technologies like Go and Python.

Have experience with other JavaScript frameworks like Angular, Vue.js and Svelte.
Have experience taking a leading position in a team - for example, as a team lead or scrum master.
Have a degree in computer science or similar.
What we can offer you:

A tech stack built in-house with little legacy code
Freedom to grow in different directions
Flexible work from home policy
Opportunity to work with a great team of 20+ nationalities in our English speaking office
Generous annual vacation and parental leave for both parents following Swedish national standards
Dog-friendly office
Relocation support to Stockholm.