In a world where product size labels are unreliable, Volumental is the footwear industry's leading FitTech™ company. Our FitTech uses 3D scans and a one-of-a-kind, AI-powered recommendation engine to match everyone with the shoes that fit them best.

With top brand and retail partners worldwide, including New Balance, Bauer, The Athlete's Foot, Ecco, and XXL, our footprint spans 2500+ stores across 45 countries and growing!
We are now looking for an Engineering Manager to coach a group of highly skilled and friendly developers who want to make a difference. Your task will be to help people around you grow, and to foster a culture of collaboration, inclusion and craftsmanship. You will also collaborate with other people in the company to help us all work towards the same goals. Your days will include both leading and supporting others as well as being very hands-on and helping out by writing code.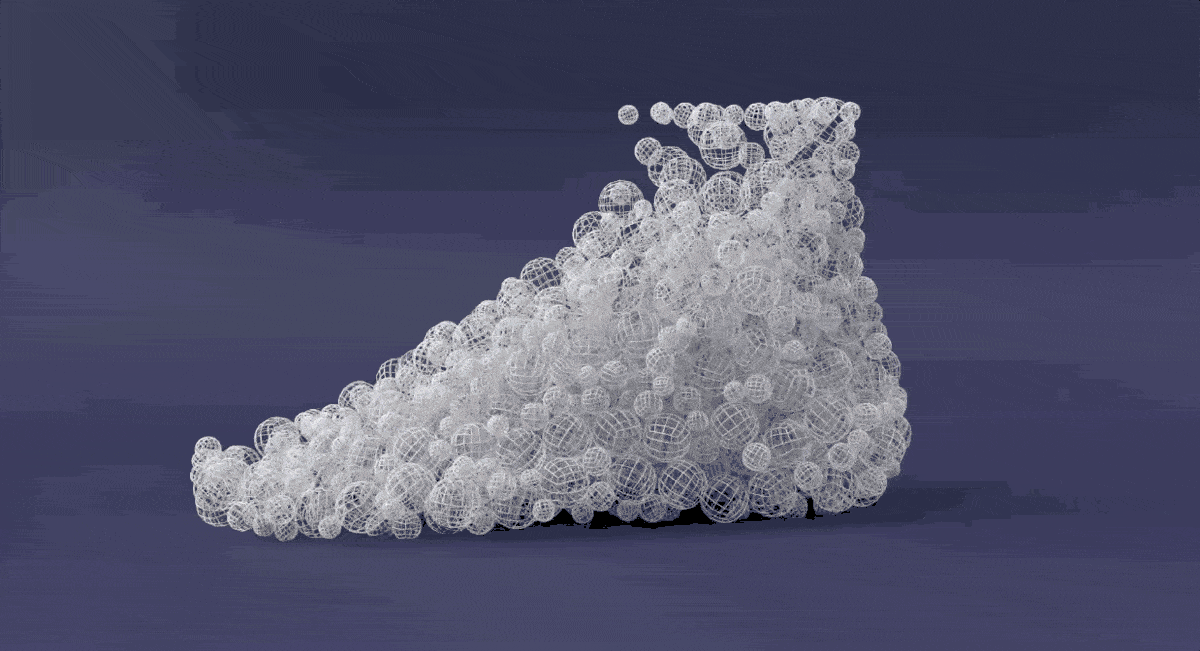 We want to work with you because you:

Care about those around you and want to see people grow.
Share what you know with others and are humble to learn new things.
Demonstrate transparency and honesty, caring more about team results than about prestige.
Enjoy working in a caring scale-up environment.
We expect you to:

Have worked as a software engineer yourself.
Explain what makes you an appreciated collaborator.
Tell us why others like to work with you as a leader and what skills you bring to  the team.
Recognize what makes a safe and encouraging work environment.
Bonus - Don't let these stop you from applying, but if they fit you, please let us know!
 You know parts of the tech stack we are working with today, for example:
Know your way around TypeScript and React
Have found use in Python and Golang.
Can explain how a modern mobile app or web app is developed.
Are familiar with 3D geometry and graphics.
Have worked as an Engineering Manager or in a similar role before.

You have contributed to software used by millions of people.
What we can offer you:

A tech stack built in-house with little legacy code.
Freedom to grow in different directions. 
Flexible work from home policy.
Opportunity to work with a great team of 20+ nationalities in our English speaking office.
Generous annual vacation and parental leave (for both men and women) following Swedish national standards.
Relocation support to Stockholm.
We don't like to brag but our off-site team building adventures are fantastic.
Hybrid work policy with flexible hours. We work together from the office a few days a week for team building and updates, breakfasts and lunches, and to see each other in person.
We understand that you might not fulfill all of these criteria, but don't worry - you will have lots of opportunities to learn here!
We encourage a diversity of applicants to apply! We're a friendly and talented group of 65+ people who enjoy learning from each other's unique perspectives. You'll be an important part of the greater whole — able to drive initiatives and steer your own development.