In a world where product size labels are unreliable, Volumental is the footwear industry's leading FitTech™ company, using 3D scans and a one-of-a-kind, AI-powered recommendation engine to match everyone with the shoes that fit them best.

With top brand and retail partners across the world including New Balance, Bauer, The Athlete's Foot, Ecco and XXL, our footprint spans 2500+ stores across 45 countries, and growing!
We live in a time in which there is constant change around us. Across all industries, there is movement towards progress and advancement, for better or for worse. Here at Volumental, we sincerely believe in a brighter future, and we want to build technology that makes our world a better place. We make technology that helps people, and currently, we provide a 3D scanning solution that serves both shoe-shoppers and footwear brands like New Balance, Bauer, and ECCO. We know that technology is and will forever be advancing, and we want to be a part of driving it for a better future.

We are here to help people. And thus, we value our customers and the people who use our products greatly. Like a great parent, mentor, and inspiring friend: we are not here to just make customers happy, we are here to make them successful. When our customers use our products - we want them to truly gain value from our tech, solutions, and products. We want to help them do their best.
To be true to our values and goals of growth, we are growing our Customer Success Team and are looking to hire a Customer Success Manager.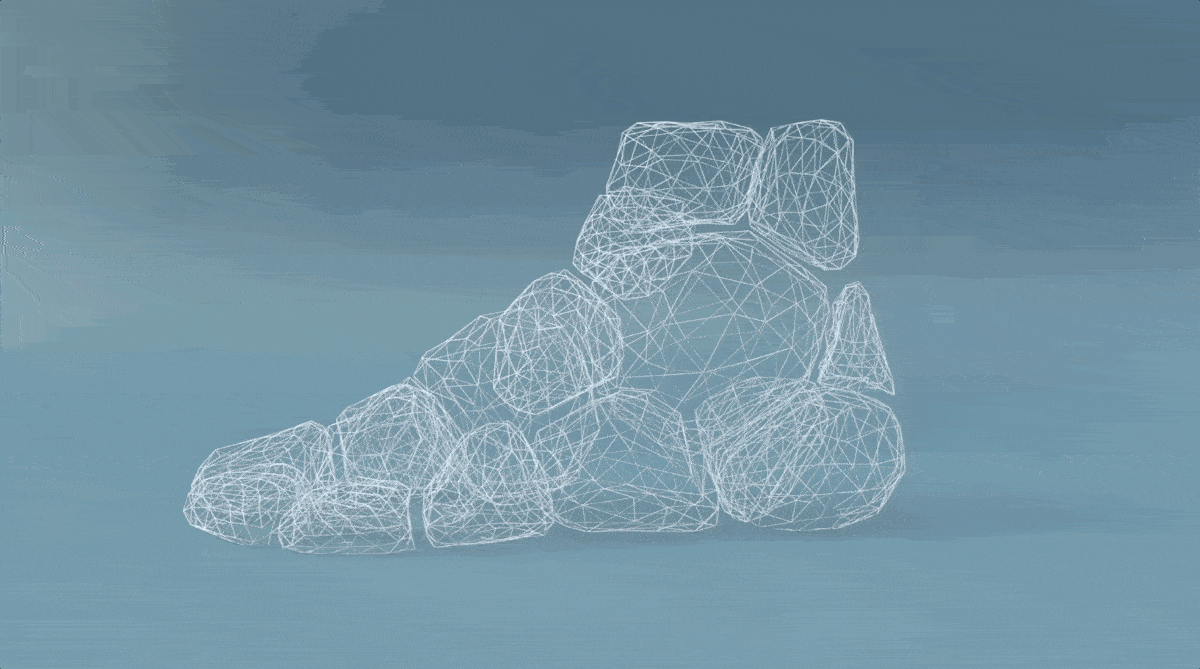 As a CS team member, you will get to interact with different kinds of people across the footwear industry in a B2B environment - from HQ leaders to in-store, store associates and managers. You will also be able to work across functions internally and collaborate in a diverse team. This is a customer facing role, and we are looking for you - you passionate, and hardworking, people-person - you. 
A Volumental Customer Success Manager is responsible for setting customers up for success through great: onboarding, training & education, performance monitoring, reporting, operational support, and collaboration with both internal and external stakeholders. CSMs ensure that both the internal Volumental team and our customers' stakeholders have the insights, resources, and guidance needed to ensure optimal usage of our products; often utilizing different tools and systems to execute ad-hoc projects and tasks to support both internal and external teams. This is a dynamic role in which you may wear many hats. Ultimately, a CSM at Volumental promotes optimal product usage, retention, loyalty, and success through various activities.
What will you do?
Onboarding Customers (from various levels of their organization)
We believe in doing it right from the beginning. You will meet multiple stakeholders from customer organizations and onboard them by ensuring they are best equipped with all the insights, training, and resources needed for a successful roll-out. You will ensure that our customers go through a standard onboarding process, which allows them to learn how to use and integrate our products smoothly. This could mean organizing product demos, sending a series of emails including tutorials, 'how to's', setting up their accounts, and providing them an excellent experience when interacting with us at Volumental.
Monitoring / Expanding
You'll get to learn and play with data to understand customers' performance and success, at an organizational level and down to the individual store level. Monitoring our customer health and performance metrics, you will provide insights, tips, and best practices, to customers to ensure that they get the most out of our products. Our aim is to help grow our customers for both theirs and our success. It's a "win-win-win" situation here, ask us to explain later.
Representing Volumental

You will be the primary point of contact during the onboarding process for training and roll out, and also the piloting process. We want to provide the best experience for our customers to ensure that they are set up for success. Whether it be an email, phone call, video call, f2f meeting, anything…  you will be our customer-facing representative. Rep us well!
Be Our Internal, Cross-functional Champion 

By understanding our customers, their needs, wants, desires, and experiences to the core, you will be the voice of the customer and help provide insights to our internal teams such as: product, marketing, key accounts, and sales. CS work is often collaborative in nature - you work with team members across departments to execute initiatives and projects. We believe we're stronger together.
Strategic CS Growth & Up-Selling
You will understand them, you will know them.
We're not sales people on the Customer Success team, and we're definitely not the "typical sales people" you might have heard stories about. Being on the CS team, you will know the customer inside-out and the absolute best. You will know their experiences, their needs, desires, and even their business. And thus, who can better advise them on what and how our other products can help them achieve their goals? It's you! 
We're here to help people be successful, and have a good time. So no we're not "sales" people, but yes, we do have the opportunity to help the Sales team with their efforts.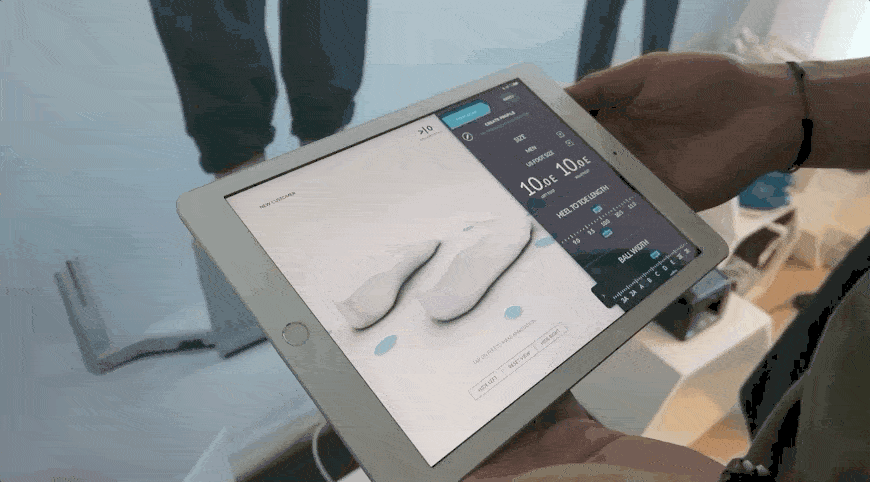 Who we're looking for (does this resonate with and describe you?): 
Active Listener - you really listen to and understand what people are saying and are able to re-communicate their message back to them. You like to take notes.
Natural and intuitive communicator - you love to interact with people from all backgrounds, and can clearly communicate complex concepts in a simple way. 
Professional AND Personable - you balance the tango between being professional and friendly, and you want to master this dance.
Passionate and Positive - we are all about good energy. We can train you on what you don't know, but what we can't train - is your natural energy. 
Humble and a Team Player - you're a collaborative team member with low prestige, willing to jump in and help. 
Adaptable and Open-Minded- you understand that life throws hurdles and obstacles our way, and you see them as opportunities to learn and grow, and challenges to overcome. You're not afraid to get into the trenches of admin, or enter high stakes meetings with stakeholders. 
High Integrity - you're honest, accountable, dependable, and a good person. You're not afraid to own up to mistakes, and you are passionate about learning from them. 
Patient and Empathetic - you care about people and always have people's best interest at heart. And you know that sometimes this requires extra patience and understanding. 
Analytical and Data Driven -  you can tell stories with data, and understand the importance of being data driven in a customer success role.
Fluent in English - other languages are a major plus, especially French, German, Dutch, Chinese, and other Asian and European languages.
* Please submit your application in English

By joining Volumental, you'll be an essential part of the greater whole — able to drive initiatives and steer development while at the same time collaborating with other subject matter experts on our team. We encourage a diversity of candidates to apply!